All Clubs
These are groups started by other students – everyone is welcome to join any club. If you are interested in learning more about any clubs, or how you can join, you may contact the club organiser. Course unions, which are groups that provide support to students in 2 year or longer programs, are included as well.
Any Camosun student may join any club by contacting the club and participating in the next club meeting. If you have questions or any trouble joining a club, please phone 250-370-3590 or email clubs@camosunstudent.org. That being said, not every student gets the right to participate in every club event.
Start a Club
Do you have the inspiration to organize a club through the student society's clubs program? Simply submit a registration form and gather at least
5 student members
to make it official! Click here to go directly to our
REGISTER / RENEW A CLUB
page and/or click here to view the
CCSS CLUBS POLICY
document that defines Clubs at Camosun. We encourage any current or recent students to start a club – it's easy!
The clubs below are looking for an organizer.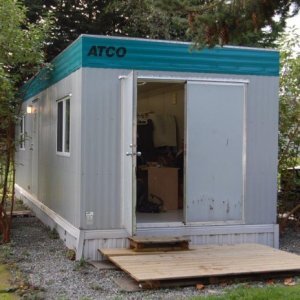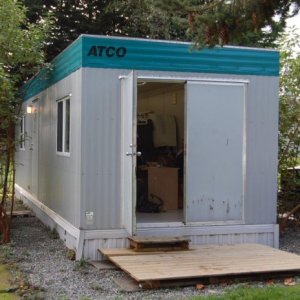 Campus Closet provides free professional clothing for students at Camosun needing attire for job interviews, class presentations, networking events, graduation,
Read more